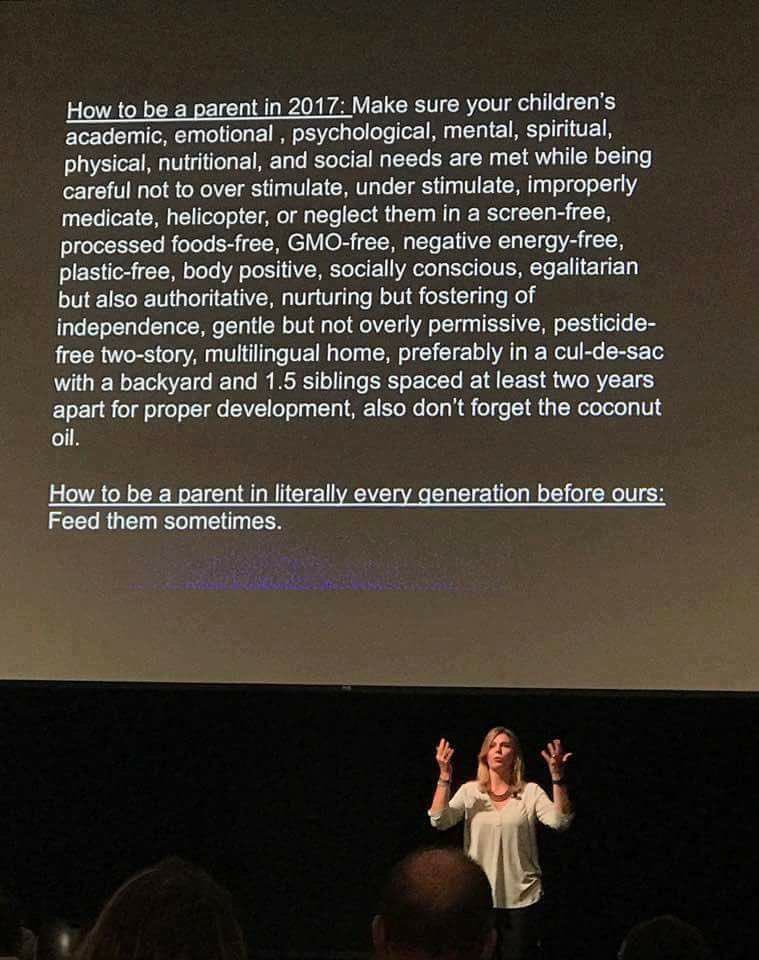 So you think you settle on an approach, and then kids change, or what worked for one kid isn't working for the next, or you change, or you understanding things differently.
Lord knows I moan about being conflicted about unschooling vs teaching until even I am sick of hearing myself.
I want to talk about sibling rivalry for a bit. When my kids were 5 or 6 years apart, there wasn't that much sibling rivalry. When my kids were 2.5 yr and 17 months apart,
sibling rivalry
became part of my
daily existence
. I've waxed eloquent about the
bullies2buddies
methods and how useful they are. He gives actual scripts to use, which have been very helpful. I've even written to him with questions and he has helpfully written back. I stand by this method and I really love it. I combine it with
playful parenting
, which means that I try to take aggression as a cue that they need active and playful wrestling/roughhouse type attention.
I have found this to be more robust and more fun and efficient than what I used to do in my twenties, which was to sit the kids down and have them make eye contact and share their feelings and take turns speaking and make sure they both have a chance to talk and feel they are being heard and brainstorm for solutions. (It even is exhausting to type that up.)
And then.
I'm in a radical unschooling group. You think
I'm
crazy? :-D I don't qualify as a radical unschooler. These people are fully committed to unschooling not just academically, but as a way of interacting with their children in every way. This affects bedtime, meals, discipline, and all sorts of areas. Some of the underlying principles are
abundant generosity
and
respecting your child
as a human being.
So I'm reading with interest, and they start talking about sibling rivalry. Here is a
link
(with further links on the bottom of that page). What sparked my interest is how many of them expressed that
leaving the kids to deal with things on their own was not something they would do
. A lot of unschooling (contrary to popular assumption) has pretty hands-on parental involvement, having the parent there coaching, helping, empathizing.
Since this is exactly
not
what bullies2buddies advocates, and since I am apparently exceedingly defensive
and
a glutton for punishment, I kept reading.
The truth is, even using bullies2buddies I
do
keep a fairly close eye (
looking for these factors
). But I have heard many people speak about how they felt that they were brutalized by unequal sibling situations (my own sister included, with me being the manipulative and obnoxious older sister), so I wanted to see what advice there was.
What I got from it (
though it generally astounds me how much I don't grasp in the first few readings of things
) is, like the other radical unschooling principles, to approach their conflicts with a genuine desire to hear both children's needs and a strong desire to help them get their needs.
Obviously, in a sibling rivalry situation, two sets of needs are in conflict.
And I still use bullies2buddies in the sense that I don't go to them or stop them while they are fighting. I'm usually sitting in the same room or close by, and they know they can come to me. I still use a lot of the same scripts from bullies2buddies
.
But now there is an added component. I really try to understand what is deeply upsetting to each child (as opposed to in the past, where I was mainly focused on finding solutions. Yes, I empathized, but I never get really worked up about lego like they do). I hope this attempt to understand naturally gives them the sense that their needs are valued by the family. I think it gives a different tone to the arguments. There is a sense of "
both
of your emotional/practical needs are important. What can we do?"
This played out a bit yesterday when (naturally, just about 10 minutes before I had to get ready to go to work), Jack came in screaming that he had a lego set that he couldn't build last year, but THIS year he can, but Elazar made a fidget spinner with an important piece.
Basic bullies2buddies script, I didn't get involved, I agreed with Jack that he has rights over that piece. Jack left.
In comes Elazar, blazing in fury that Jack just
took
his fidget spinner and broke it. No warning, no discussion, just grabbed and broke.
Well. I agree with Elazar that this, too, is unfair and upsetting.
Looking at this in the framework of the radical unschooling, I perceived that both of them make perfect sense. Both of them have claims. Our goal is a peaceful, happy home for all members of the family.
Perhaps this is obvious. It was not obvious to me. It was not clear to me to view conflicts or sibling rivalry in the framework of a goal of having a peaceful, happy home for all members of the family.
As I said before, obviously not all members of the family can be peaceful and happy at all times. By definition, if there is more than one person, then there will be conflicts.
But I don't know that it was ever so clear to me to enter conflicts with the idea that each person's peace and happiness is a priority to us. So if there is a way to work it out and that increases your peace and happiness, that's what we are trying for.
When that is the goal, peace and happiness becomes an
abundance mindset, not a scarcity mindset
. Everyone becomes more generous because there is a
security
that the
family goal
is
as much
peace and happiness for
every
individual as we can work out.
So Elazar agreed that Jack had the rights to take the piece back. He objected to the manner in which it was done. I asked Jack to look at Elazar and for Elazar to say how he feels while looking at Jack. Because Jack knew that his claim of the piece was protected, he was able to look at Elazar and hear his pain and see the effect it had on Elazar that he took the piece so abruptly and without discussion.
Part of the abundance mentality is that Jack readily agreed to rebuild Elazar's fidget spinner. And to even improve on it so that it worked.
A follow up blow-up occurred when Elazar was not satisfied with how Jack fixed it. (I even overheard Elazar say to Jack, "Should we work this out later?" because they were in the middle of cleaning up the neighbor's playroom when this argument went on.)
Again, the goal of peace and happiness for everyone is such that Jack agreed to keep trying until he found something that satisfied Elazar. But it was also agreed by everyone that the original piece--belonging to Jack--was
not
an option and if that was the only piece that would satisfy Elazar, Elazar would have to compromise. Jack did try and Elazar did graciously accept a lesser vision of his fidget spinner (albeit one that functioned better).